Read about our upcoming multiplayer game, HoverGrease. A top-down hero shooter set in a biologically advanced dystopian cyberpunk future, where humans altered with animal DNA are the new trend.
ALTERGAZE
ORIGINAL IP's
Founded in 2014, Altergaze is a Creative Technology company with a wide portfolio of Originial IP — Games, Tools and Hardware products, created in-house with full ownership.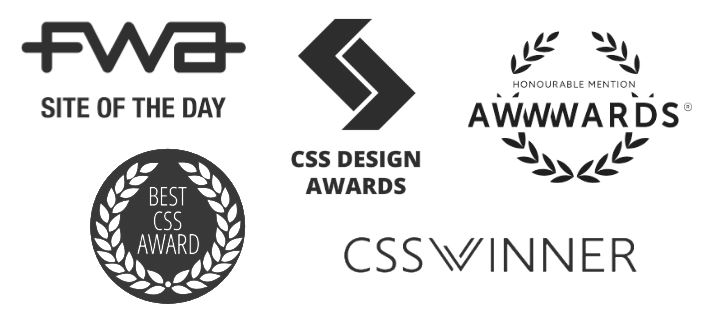 mainframe.agvr.co
Checkout our multi-award winning WebGL experience — desktop only, no mobile support.
STUDIO SERVICES
FOR HIRE
Do you need help with your project? With over 15 years of experience working with the biggest studios for Advertising, Hollywood Films and state of the art Interactive Installations, our skills are second to none, delivering only the highest of standards.